A 14-year-old boy was killed by heavy artillery shelling on Wednesday at Madap village, Mindat township in Myanmar's southern Chin state.
Yaw Man, a member of the Mindat (Township) People's Administration, told RFA a shell fired by the Mindat-based 'Ka La Ya' infantry Battalion 274, exploded near a house in Madap village, killing the boy on the spot.
"The military council's Infantry Battalion 274 is 16 miles away from Madap village," Yaw Man told RFA. "Both the army and Madap village are on the top of the mountains. The army and the village are closer [as the crow flies] between the tops of the mountains. The artillery shell landed in front of the victim's house in Madap village. It exploded and struck the 14-year-old boy's heart. He died on the spot."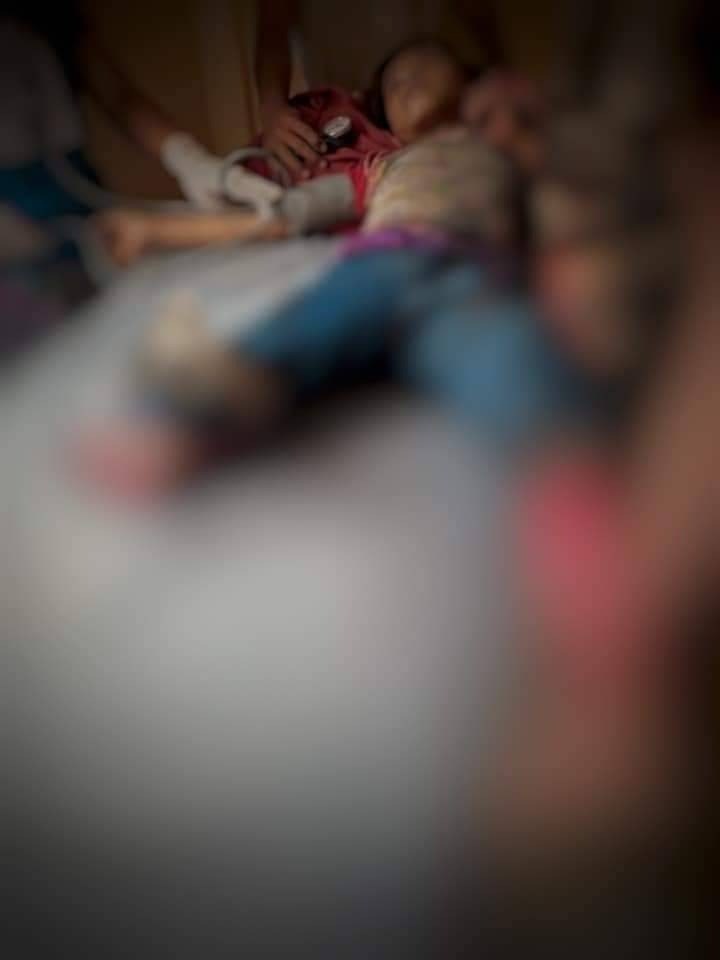 The dead boy was the brother of an 11-year-old boy who was hit by heavy artillery fired by junta troops on May 23. The younger boy's right leg was completely severed. The boys' mother was also critically injured in the May blast.
Calls to the military council spokesman by RFA to ask about civilian casualties went unanswered.
Also on Wednesday an artillery shell fired by the military battalion based in Mindat township landed in Kyar In Nu village near Madap village, destroying a house and some livestock, according to residents.
Mindat township was the site of the earliest armed resistance to the coup council and the junta has hit back, targeting villages believed to have housed or aided the rebels.

Last year on June 16, three people were killed when a heavy artillery shell fired by junta forces exploded in Mui Twi village, Mindat township.