Since 2021
We started our operations in December 2021.
89 Experts
We're super proud of our diverse and talented team.
23 Countries
Our on-ground reporters are present in 23 countries
Our Mission
To reveal abuse of authority and betrayals of public confidence by government, enterprises, and other institutions, using the honest force of investigative journalism. Our mission is to present authentic and accurate investigative reports on issues that most media houses won't even dare to speak about.

Our team is driven by your success. Every single day, we'll support your business and help you to succeed.
Our History
We started our operations in December 2021 and started the website in March 2022 from New York in the United States of America. Presently we have a presence in 23 major economies of the world. It was started by South Korean American Haw Young Nam and Chinese American Jenny Kin Jacobs.

Our Promise
Ij-Reportika.com is a nonprofit news organization that seeks to empower citizens by informing and educating them. Whether reporting on the criminal justice system, public education funding, prisons, public corruption, political cronyism, generational poverty, health woes, drug abuse, suppression of protests, racial disparities, or a host of other issues, Investigative Journalism Reportika won't shy away from its responsibility of presenting most authentic news reports to its readers.
Meet the awesome team behind Investigative Journalism Reportika
Dr. Jenny Kin Jacobs
East Asia Analyst
(Core Team)
Hwa-Young Nam
South Asia Analyst
(Core Team)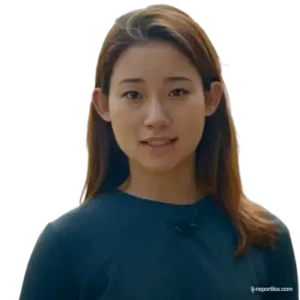 Adam Dlamini
Africa Analyst
(Core Team)
P. Burton
Technology Expert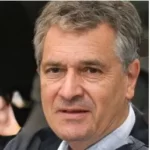 Linda W. McCarthy
Social Media Manager

John Mark
Technical Manager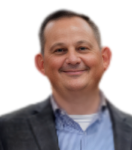 *Our team work on stories that are pathbreaking and highly sensitive, therefore we have reduced the social media presence to the minimum. However, you can get in touch with us on the Ij-Reportika social media handles, company e-mail, and contact form.
---
---