The world of social media is buzzed with the speculation that Xi Jinping is up for huge trouble. The possibility of a military coup in China is on the cards. From the past 3 days trends #XiJinping, #ChinaCoup and #XiJinpinghousearrest. Following is an analysis of these trends on Google.
Google Trends
---
---
Twitter Trends
The analysis for Twitter is also an interesting watch. There were over 86K tweets and over 24.4M impressions just on 23rd September 2022 from all corners of the world containing the word "Xi Jinping" to find out about the News of his coup. Following is the data at a glance.
What is happening in China?
Many leaders of the CCP got sentenced to death and life imprisonment earlier this month. This was the beginning of all the speculations as China is heading toward the 20th National Congress (NPC).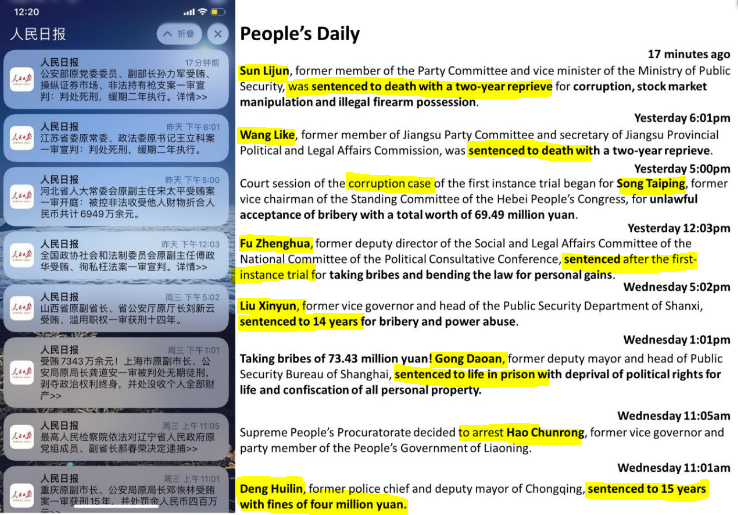 Xi's participation in the SCO meeting ends a 1,000-day period in which he did not leave China in line with Beijing's national "dynamic zero COVID" policy that has put the world's most populous country on virtual lockdown. Xi is facing growing resentment back home due to the Zero-COVID policy that has resulted in mass unemployment, increasing crimes, deaths, suicides, mental health issues, and over 450 protests this year as we reported earlier on Ij-Reportika.
People noticed the uneasiness in Xi's body language in Samarkand and the fact that he left earlier fueled these speculations further.
Furthermore, mass cancellation of flights, especially in the Tibet Autonomous Region, and the movement of military convoys towards Beijing were also observed by the Chinese natives. They shared these reports on Weibo, and other world social media users picked up these reports and shared them on Twitter and Facebook. Here is the exact data shared: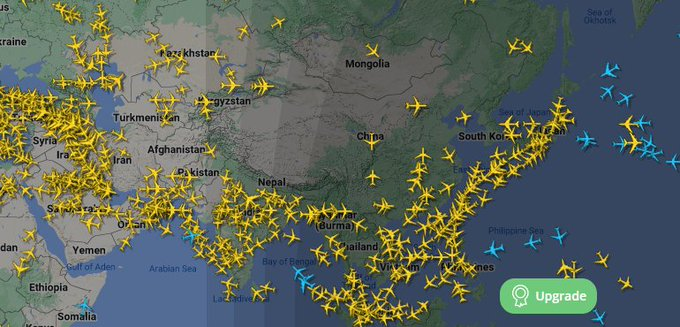 The Chinese officials famous for their "wolf warrior diplomacy" and Chinese State-affiliated Media houses never cleared the air around all these issues. Moreover, independent media houses around the world pointed out that Xi Jinping Disappeared from the public eye after returning from the SCO summit, and there was a possibility that he was under house arrest.
Prominent Media Houses even published articles citing Xi's absence from the national defense and military reform seminar, which further fueled the speculation of a 'coup'.
---
All these issues one after another points to something big happening before the 20th National Congress of the CPC. It may or may not be a coup but it is clear from Google and Twitter Trends that it has ruffled a lot of feathers around the world and raised the concerns of common Chinese citizens amid the draconian Zero COVID Policy.