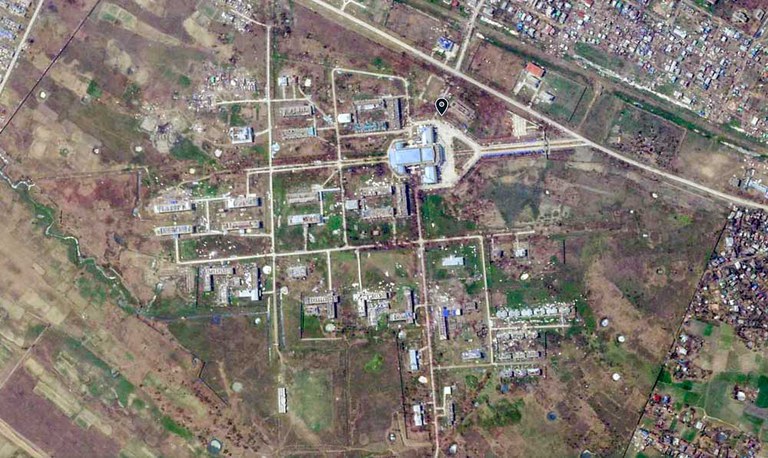 Cyclone Mocha hit Myanmar's coast on May 14 with sustained winds reaching over 220 kilometers per hour (137 mph). Hundreds of Rohingya Muslims were killed when the storm tore through western Myanmar's Rakhine state, according to RFA reporting.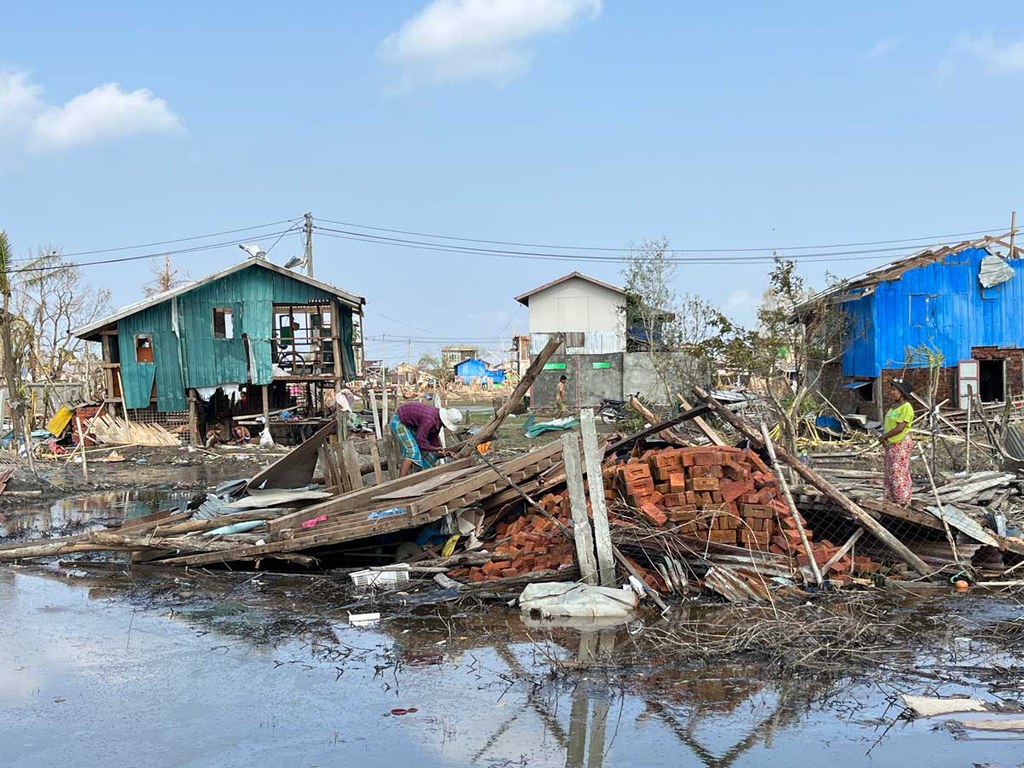 Some 130,000 Rohingya have lived for more than a decade in internally displaced persons camps in and around Sittwe, the capital of Rakhine. The camps are poorly funded by the junta and run by volunteer groups.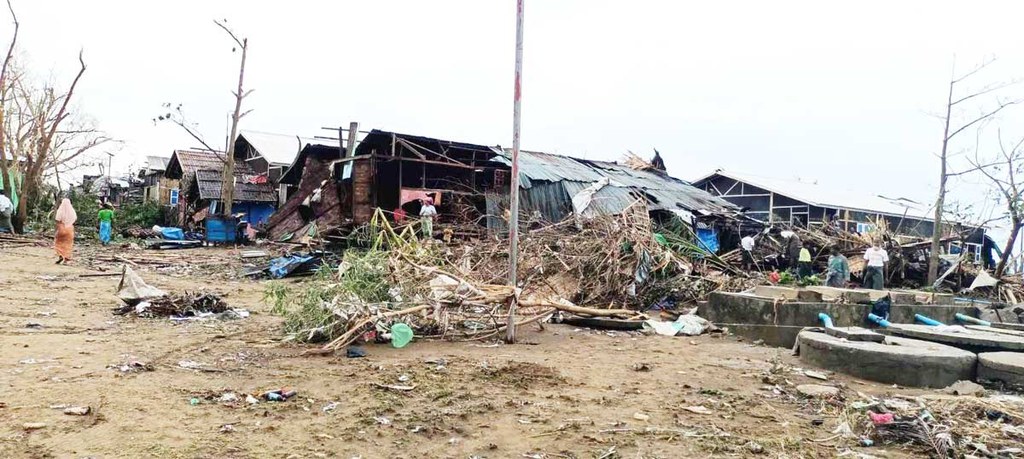 Nearly 1 million Rohingya were forced to leave their homes in Rakhine state following a military crackdown against the Muslim-minority in 2017. About 740,000 fled to Bangladesh and live in Cox's Bazar, also hit hard by Cyclone Mocha.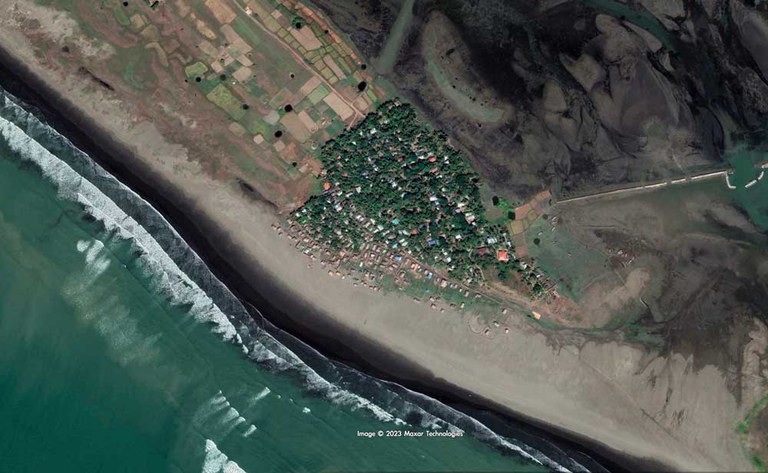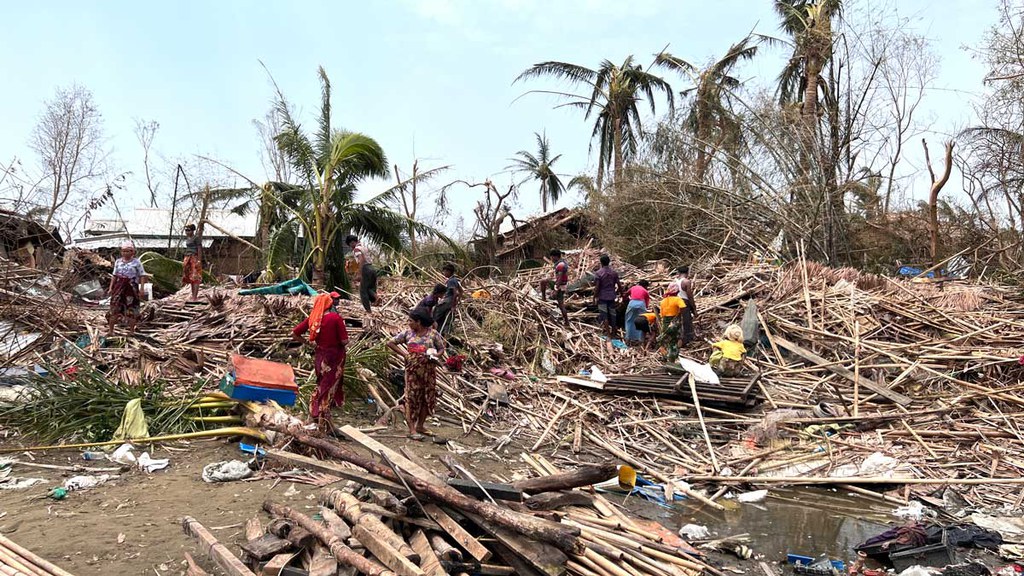 While the death toll was significantly lower in other parts of Sittwe, damage from the storm was substantial. In villages such as Kyay Taw Paik Seik, aid workers say residents are in urgent need of shelters and drinking water, as sea water has mixed in with most of the reservoirs from the flooding that followed the storm.