Chinese authorities have banned a book on the history of the Mongols, citing "historical nihilism" – a term indicating a version of history not in keeping with the official party line – in what appeared to be a concerted attack by Beijing on ethnic Mongolians' identity. 
Orders have been sent out to remove "A General History of the Mongols" by scholars in the Mongolian Studies department of the Inner Mongolia Institute of Education should be removed from shelves, the pro-Beijing Sing Tao Daily newspaper reported. 
It cited an Aug. 25 directive from the Inner Mongolian branch of the government-backed Books and Periodicals Distribution Association.
The move comes after President Xi Jinping called for renewed efforts to boost a sense of Chinese national identity in a visit to the northwestern region of Xinjiang.
Xi vowed to double down on China's hardline policies toward the 11 million mostly Muslim Uyghurs who live in the region, warning that "hard-won social stability" would remain the top priority, along with making everyone speak Mandarin rather than their own languages.
And his warnings seemed to apply to other regions, too.
"Forging a strong sense of community for the Chinese nation is a focus of .. all work in areas with large ethnic minority populations," Xi said in comments paraphrased by state media reports.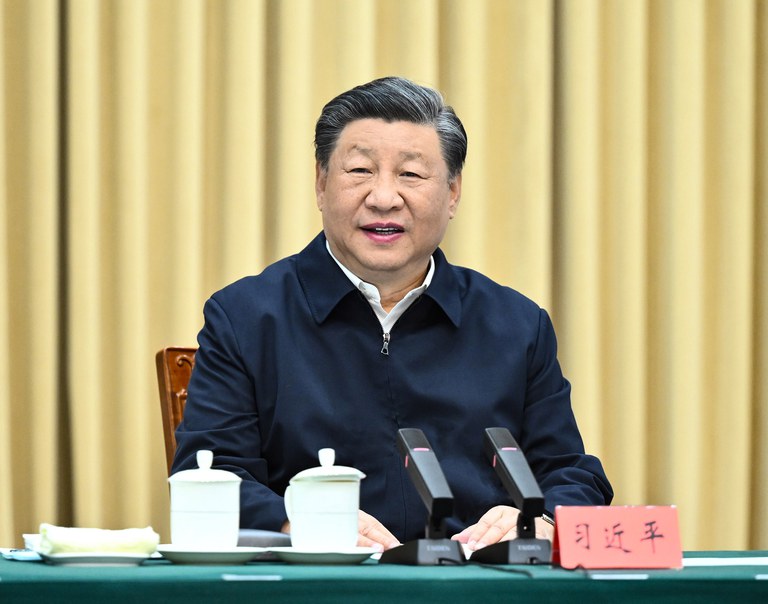 "Education on standard spoken and written Chinese must be resolutely carried out to enhance people's consciousness and ability to use it," he said.
Ethnic Mongolians, who make up almost 20 percent of Inner Mongolia's population of 23 million, increasingly complain of widespread environmental destruction and unfair development policies in the region, as well as ongoing attempts to target their traditional culture.
Clashes between Chinese state-backed mining or forestry companies and herding communities are common in the region, which borders the independent country of Mongolia, with those who complain about the loss of their grazing lands frequently targeted for harassment, beatings, and detention by the authorities.
Historical narrative
The banned book, published in 2004, was previously lauded for its work in "connecting the history of Mongolia from ancient times to the medieval period, making the history of Mongolia more complete," according to a Baidupedia entry still available on Friday.
"Systematizing, organizing, and using a scientific approach can help the world better understand China's five thousand years of glorious history, strengthen the unity of the Chinese nation, and make Chinese culture and history more prosperous," said the entry, which must have once been approved by government censors. 
Analysts said the book is already fairly nationalistic in tone, and describes the Mongols as part of the Chinese nation.
But the ban comes as the authorities are increasingly concerned about a growing sense of Mongolian identity among ethnic Mongolians living in China.
"A lot of Mongolian scholars and Mongolians in general don't like this book because it describes the Mongols as a people of China," Yang Haiying, a professor at Shizuoka University in Japan, told Radio Free Asia. "The Mongols have never considered themselves to be a Chinese people." 
Nonetheless, the book is now considered to contribute to a pan-Mongolian identity because it didn't go far enough in making the Mongols appear to be historically part of the Chinese nation, Yang said.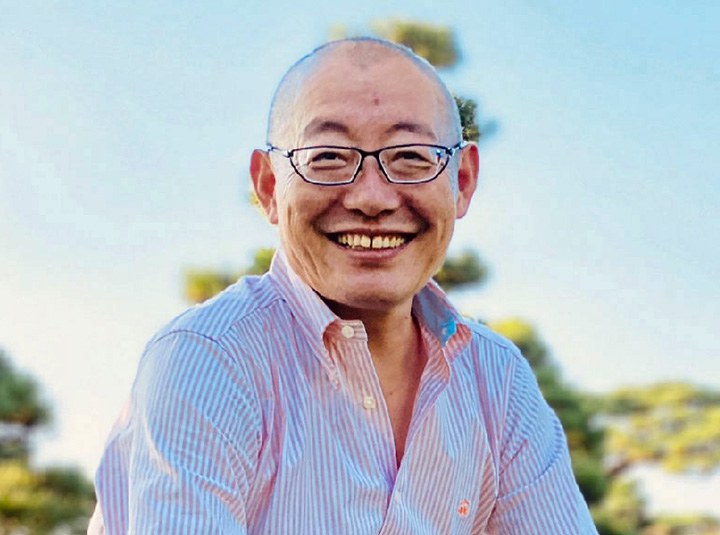 A pro-government comment on the social media platform Weibo hit out at the book for "historical nihilism."
"Criticizing the pan-Mongolian nationalist trend is conducive to #cultivating the consciousness of the Chinese national community, conducive to #ethnic exchanges, exchanges, and integration#, and conducive to #forging a strong sense of the Chinese nation's community !," user @XiMay1 wrote on Aug. 29.
Ending Mongolian instruction
At the start of the academic year in 2020, China announced it would end Mongolian-medium instruction in schools, prompting angry protests and a wide-ranging crackdown across the region.
Taiwan-based strategic analyst Shih Chien-yu said the banning of the book sends a more general message to China's ethnic Mongolians.
"There are still a lot of Mongolian cadres in the Central Committee of the Chinese Communist Party of China, a lot of Mongolian intellectuals and officials, while most of the ethnic minority intellectuals in the various central nationalities colleges and university-level schools are Mongolian," he said.
"The main reason for banning the book is to warn them that they should believe they still have any clout within the regime," Shih said. "Don't put up any resistance behind our backs, because we can take away your power at any time."
In 2018, Chinese authorities detained Lhamjab A. Borjigin, a prominent ethnic Mongolian historian who gathered testimony of a historical genocide campaign by the ruling Chinese Communist Party, prosecuting him on charges of separatism.
He was handed a one-year suspended jail term for "separatism" and "sabotaging national unity," then released under ongoing surveillance.
Translated by Luisetta Mudie.